Seeking Community Through Cornell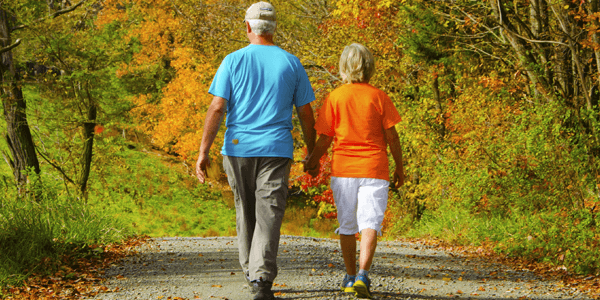 Experience Leaves Lasting Impression
When Becky Brown '75 first stepped onto campus, she knew she'd found what she had been searching for--and she never really left it behind.
The fall of 1970 was a tricky time to be a teenager. With Vietnam on one end and many social changes on the other, 18-year-old Becky found herself longing to escape to a simpler time. When she arrived at Cornell College, she knew it was a place where she would thrive.
"I know it sounds corny, but I wanted something...wholesome," she says.
Back then she couldn't put her finger on it, but she can now. She was looking for a sense of community.
Becky also found an academically stimulating environment. She studied history "because it was really about everything," she explains, and by the time she graduated in 1975, "I was prepared to think critically, and I knew how to research and write."
Her skills provided a solid foundation for almost anything.
"A good friend from Cornell joined VISTA," she says, recalling the anti-poverty organization that appealed deeply to her. "So I joined, too, and that opened up a whole other reality for me. I went to Arkansas and worked in poor communities delivering services, organizing the population."
One skill she used in Arkansas was grant writing, which eventually transitioned into a career in fundraising. Becky's understanding of how important charitable gifts are to the health of an institution predates her years in development.
Inspired by Other Donors to Give
"Years ago, Richard and Norma Small, the parents of my college buddy Marcia Small, gave to Cornell one of the largest gifts ever made to a small liberal arts college," she says. "Their affection for Cornell was so apparent, it made me stop and think about what the college meant to me."
When Richard '50 and Norma, Honorary Alumna, challenged others to step up and do what they could, Becky answered the call, initially with larger Annual Fund gifts and eventually through appreciated securities donations so she could maximize the impact of her gifts.
"By giving appreciated securities, I get the benefit of the tax deduction--and I also gain the ability to give a bigger gift to Cornell than I could otherwise afford," she says.
That, in Becky's mind, is the most important factor. "It's an emotional thing," she shares. "I have an appreciation for philanthropy. I feel connected to the Cornell community and want to help it thrive well into the future."
Plan for Cornell's Future.
Learn how you can support Cornell College through gift planning and through the donation of appreciated securities by contacting the Office of Alumni & College Advancement at 319.895.4315 or [email protected] .