Siblings Create Endowment to Honor Parents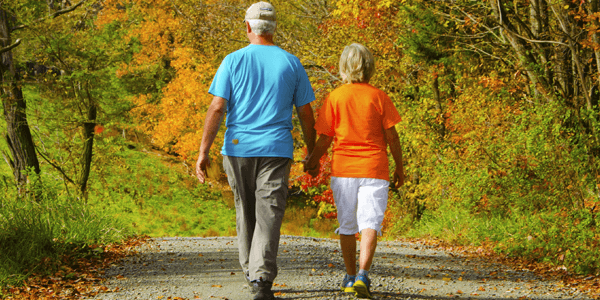 Susan Even '74 may have started a trend that led her sister and brother to attend Cornell College. But long before she set foot on campus, her parents had paved the way for the siblings to be first-generation college students.
"They were hard-working people and never questioned that we would go to college," Susan says. "It was just an expectation."
A childhood friend had a good experience at Cornell and urged Susan to consider the college. A visit to campus and a generous financial aid package made the decision to attend easy.
"I liked everything about Cornell," says Susan, who graduated in 1974. "It's just small enough that it's easy to get to know people. The professors I had were challenging. I feel like I got a really broad foundation."
Her sister, Sara Even Wilson, graduated from Cornell in 1976 and brother Nick Even graduated in 1984.
Honoring Parents' Dream
A development officer at Cornell gave the siblings the idea to create an endowed scholarship in honor of their parents. They discussed the idea and in 2015 created The Paul Even and Bea Even Stuart Endowed Scholarship to provide financial assistance to first-generation college students.
"Our parents were a great example of what you can do when you put your mind to it, even if you come from humble beginnings," says Susan, who is the executive director of the University of Missouri Student Health Center. "That's a pretty good thing to start off your children with--a strong work ethic."
Nick, an attorney in Dallas, adds, "Our parents appreciated the college for the dedicated faculty and staff, the educational opportunities it offered, and the financial aid that helped make a degree possible for all three of their children. It seems appropriate to remember them at Cornell in this way."
Paying It Forward
For more information about making a Cornell College education affordable for every student, please contact the Office of Alumni & College Advancement at 319.895.4315 or giving@cornellcollege.edu .