Changing Students' Lives Through Travel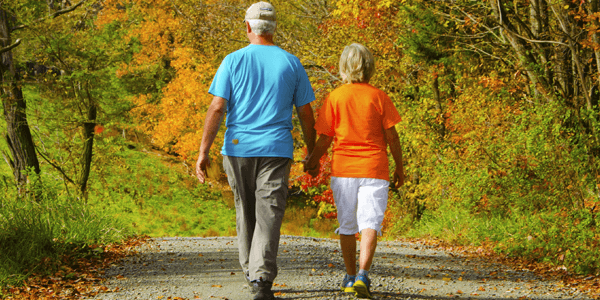 Seeing the world has the power to impact your perspective on life, cultures and the world around you. For Cornell College alumnus Gary Menges '59, this has certainly been true. With visits to all 50 states and more than 60 countries under his belt, Gary has seen a sizable portion of the world. Today, his contributions to Cornell are helping current and future students explore the world, too.
In 2012, Gary established the Gary L. Menges Study Abroad Endowment Fund, which provides financial support to students pursuing international education. He made his gift by naming Cornell as the beneficiary of a percentage of his retirement plan assets and is funding the endowment during his lifetime as well.
"You can't substitute anything for global experiences," Gary says. "You get used to your own environment, which is why getting exposure to new environments is so beneficial."
As an avid traveler himself, Gary enjoys hearing the stories of students who have been able to study abroad.
"It's interesting to see how students react," he says. "I've heard from students who have gone to Buenos Aires, Rome and India, saying it changed their lives."
College, Gary says, is a time for new experiences.
"Exposure to other cultures is important," he says. "How people live, how they experience life, the natural environments they live in, the architecture, the politics, how they relate to each other, their attitudes--experiencing all of those things in cultures other than your own is so important."
Open Doors of Opportunity.
To find out more about how you can help provide Cornell students with experiential learning opportunities, contact the Office of Alumni & College Advancement at 319.895.4315 or giving@cornellcollege.edu .