Couple's Generosity and Gratitude Benefit Cornell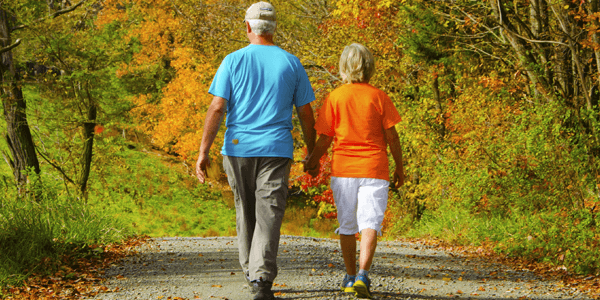 Students who choose small liberal arts colleges, such as Cornell, receive an education and experience that will forever shape their lives.
Helen Irish Ackerson and her late husband, Merlin, felt that way about Cornell. They met on the Hilltop, graduated in 1954 and married in 1957. She taught school, got a graduate degree from the University of Washington (and many years later a nursing degree from Iowa Lakes Community College).
Merlin graduated from Garrett-Evangelical Theological Seminary and served United Methodist Churches in several different Iowa communities for over 40 years. He was also a District Superintendent, four times a delegate to the General Conference of the Methodist Church, and a member of the National Board of Church and Society. Merlin enjoyed serving on Cornell's Board of Trustees for 10 years and as a Life Trustee until his death in 2005.
The ideals of the liberal arts and independent higher education meant a lot to the Ackersons. Both received scholarships from the college and worked at various "board" jobs which provided good work experience. Merlin also belonged to the Gamma social group. The close relationship between faculty and students was important and Helen remembers Prof. Eric Kollman's history class as outstanding.
In 2001 the Ackersons created an endowed scholarship, the Merlin and Helen Ackerson Scholarship, as one way to give future students the opportunities Cornell had given them. "The scholarship fund was very important to Merlin," Helen says, "and I am glad to be able to contribute to it each year. Education was very important to us."
Helen is still an active volunteer in many community activities, thankful for the broad educational background and interests that Cornell instilled in her and these other ways of paying back the Cornell experience.
Helen adds, "Cornell means a lot to us. There is such value in a liberal arts education."
To discover how you can pass on the value of a liberal arts education to current and future students at Cornell, please contact the Office of Alumni & College Advancement at 319.895.4315 or giving@cornellcollege.edu .