Cornell Experiences Led to Generous Gifts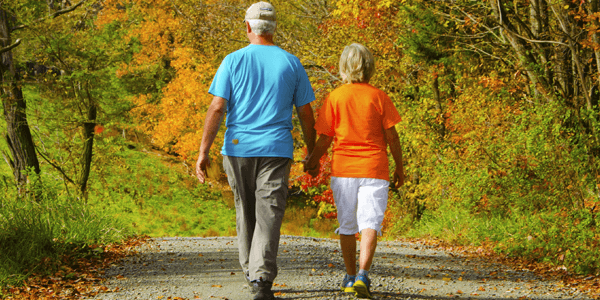 John Wright liked everything about his Cornell College experience. He enjoyed his classes and the activities he was involved in, including working on the student newspaper and serving as student body president. John also valued the lessons he learned from a mentoring art professor and his classmates.
"I went to college at a very interesting time. I graduated from high school in 1947, and the vast majority of my classmates at Cornell were guys in their 20s and 30s who had just returned from World War II," John says. "I think it was good for me--being exposed to the maturity and realistic outlooks of my older classmates."
John left Cornell after the spring semester of his senior year in 1951 to serve a three-year Army enlistment in the Korean War as a counterintelligence agent. He finished his degree at Cornell in 1954 with a major in sociology.
In 1970, after working for several years in advertising in Chicago, John moved to Vermont. He spent 24 years there as director of scholarship services for The Experiment in International Living before retiring.
Charitable Giving
In recent years, John has created two charitable gift annuities with Cornell and included the college in his estate plan.
"It's in my genes and in my late wife's genes," he says. "Mary and I created charitable gift annuities at her alma mater and at Cornell at the same time."
Not only is giving in John's genes, but Cornell is, too: he is a third-generation Cornellian. John's maternal grandparents, Herbert Eno and Eva Watson, graduated from Cornell, and his parents, Earnest Wright and Eunice Eno, each attended for three years.
John says he chose to create planned gifts with the college because they allow him to give back to Cornell while receiving benefits from the assets during his lifetime.
Invest in Cornell's Future
For more information about supporting Cornell's mission through a planned gift or charitable gift annuity, please contact the Office of Alumni & College Advancement at 319.895.4315 or [email protected] .