A Foundation for Success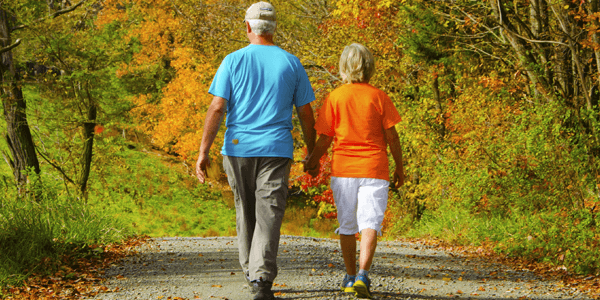 Lon '69 and Carol '70 Mishler appreciate what Cornell did for them--and invest in the college to make sure current and future students benefit as well.
"Both of us look back on our time at Cornell and know that it was the foundation for our success," says Lon.
"We appreciate the liberal arts education we received at Cornell," adds Carol. "It provides a great base for whatever you want to do."
The Mishlers, who divide their time between homes in Wisconsin and Florida, went on to earn advanced degrees and build satisfying careers--Carol as a college administrator, Lon as a finance instructor and investment advisor.
They have been donors to Cornell's Annual Fund for decades. They also made a major gift for the renovation of the Thomas Commons.
"We had our first date in the Commons," says Carol, adding that she'll never forget her work-study job for Cecil Thomas, Cornell's longtime director of buildings and grounds. The Commons is now named for Thomas and his wife, June.
"That's what funded part of my education," Carol says. "Lon and I both came from families who wouldn't have been able to send us to Cornell if it weren't for financial aid, including work-study."
Now, she and Lon want to ensure that current and future students have the opportunity to attend Cornell, too.
"It's especially important to help private institutions like Cornell," Lon says. "We don't consider ourselves wealthy, but we reached a point where our assets exceeded our needs, and we realized we could afford to give."
He adds that there are numerous options available for giving that also provide tax and other financial benefits for donors, and that working with Cornell's Advancement staff has always been a helpful and straightforward process.
To learn how you can advance Cornell and benefit current and future students through your philanthropy, please contact the Office of Alumni & College Advancement at 319.895.4315 or giving@cornellcollege.edu .